Overviews
Features
Ultra high DPI resolution
Multiple densities and contrasts
High quality barcode printing.
Intuitive user environment
On screen preview of printing layout (WYSIWYG)
Oil based ink and UV LED ink
Printable products
Cardboard, glossy paper, art paper, paper, fabrics, wood, plastic, metal, nylon, EPS, and more.
Pros
Personalisation. Short runs. Promotions
Stock reduction of pre-printed boxes
Practically zero maintenance
No interruptions when adding consumables
Specifications
Print head resolution:
Horizontal 368DPI
Vertical 200~1200DPI
Print speed:
70m/min, DPI changes with speed
Display:
12 Inch Capacitive Screen
Height:
50 mm
Operating System:
Window 10
Printed file storage quantity:
Unlimited
Number of printing lines:
Unlimited
Printing Ability:
Static text, date, time, barcode, QR code, pattern, database, network communication
Printing in various fields:
User (personalised fields) and automatic
based fields (expiration dates, shift codes,
counters)
Orientation:
The printing content can be rotated at any angle
Electrical
Power supply:
220V-50/60Hz
Detailed Images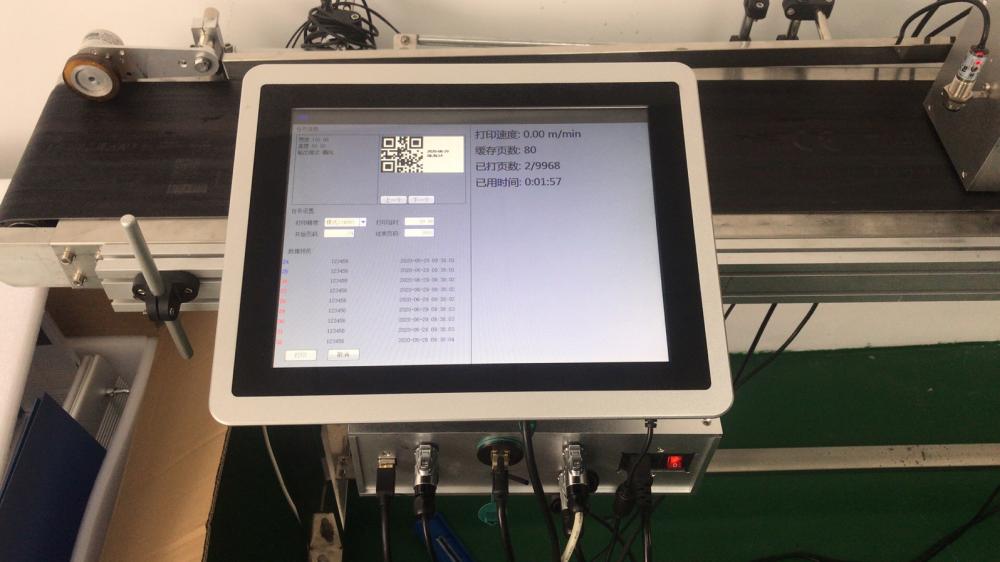 Others specifications
Environmental
Work environment:
5 – 40 ºC (41 – 104 ºF)
User interface
Touch screen, colour, 12''
Message selection with preview
WYSIWYG
Diagnostics
Comunications
Individual communications protocol
Windows™ Driver
Ink:
Oil based ink
UV LED ink
Colours:
Black
Black (high contrast)
Product Size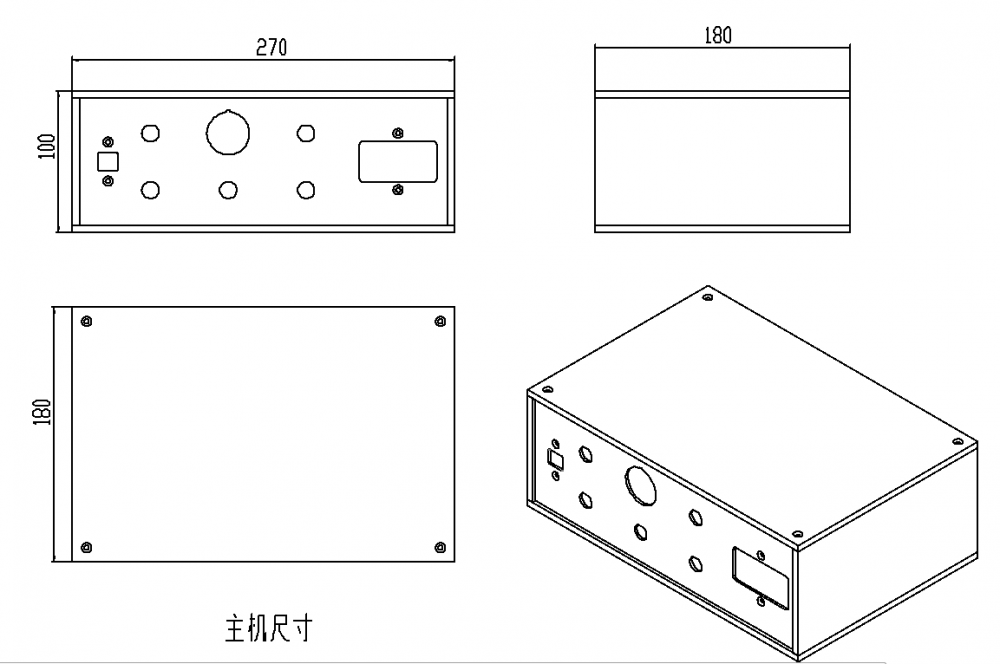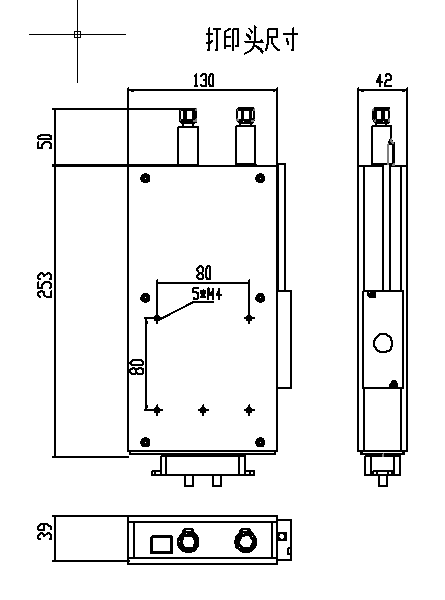 Company introduction
Guangzhou INCODE marking technology co., ltd. its a high-tech enterprise ,founded in 2008, we provide the most professional industrial inkjet service and also the various type of marking equipment, For example the Continuous Inkjet Printer,Tij Inkjet Printer,Laser Marking Machine,UV printer,Egg printer,Conveyor Belt,Paging machine,Inkjet Spare Parts ,Smoke Purify Machine etc.
We have more than ten years of specializing in printing technology research experts, have many years of industry marking machine distribution and after-sales service and maintenance experience, has a technical mastery and responsive, service first-class professional team, can provide customers with various types of machine in all aspects of professional technical services and high quality professional consumables, to provide customers with mature and reliable industrial printing solutions.
We are committed to "becoming the most professional industrial inkjet code service provider" based on service and quality.